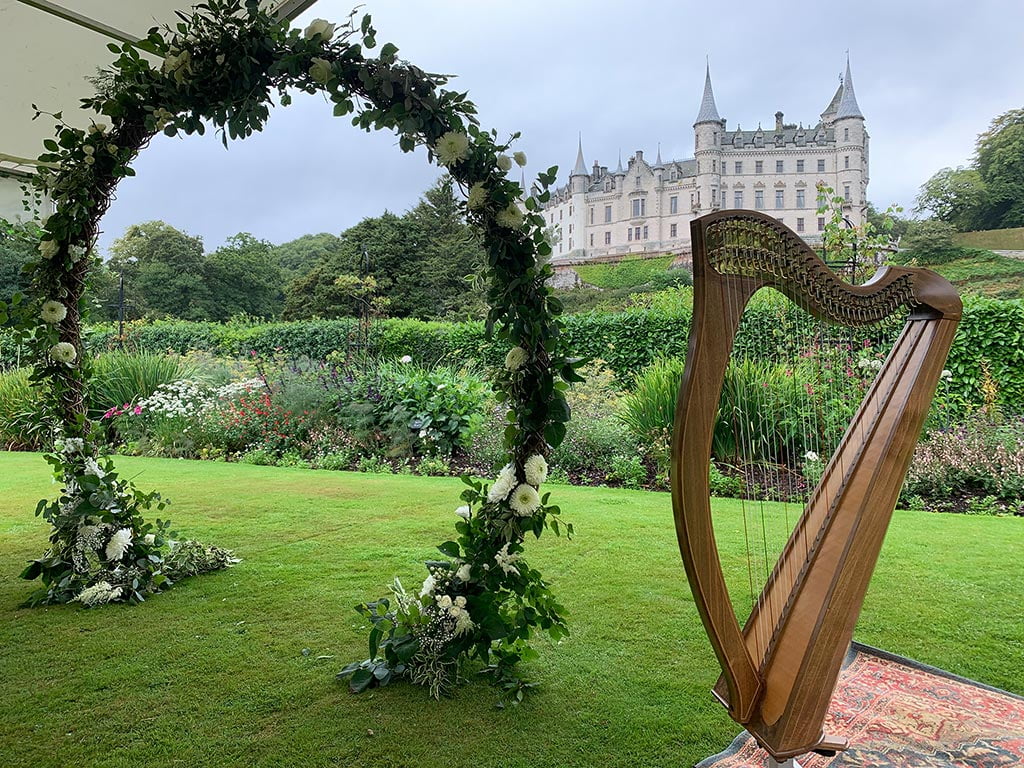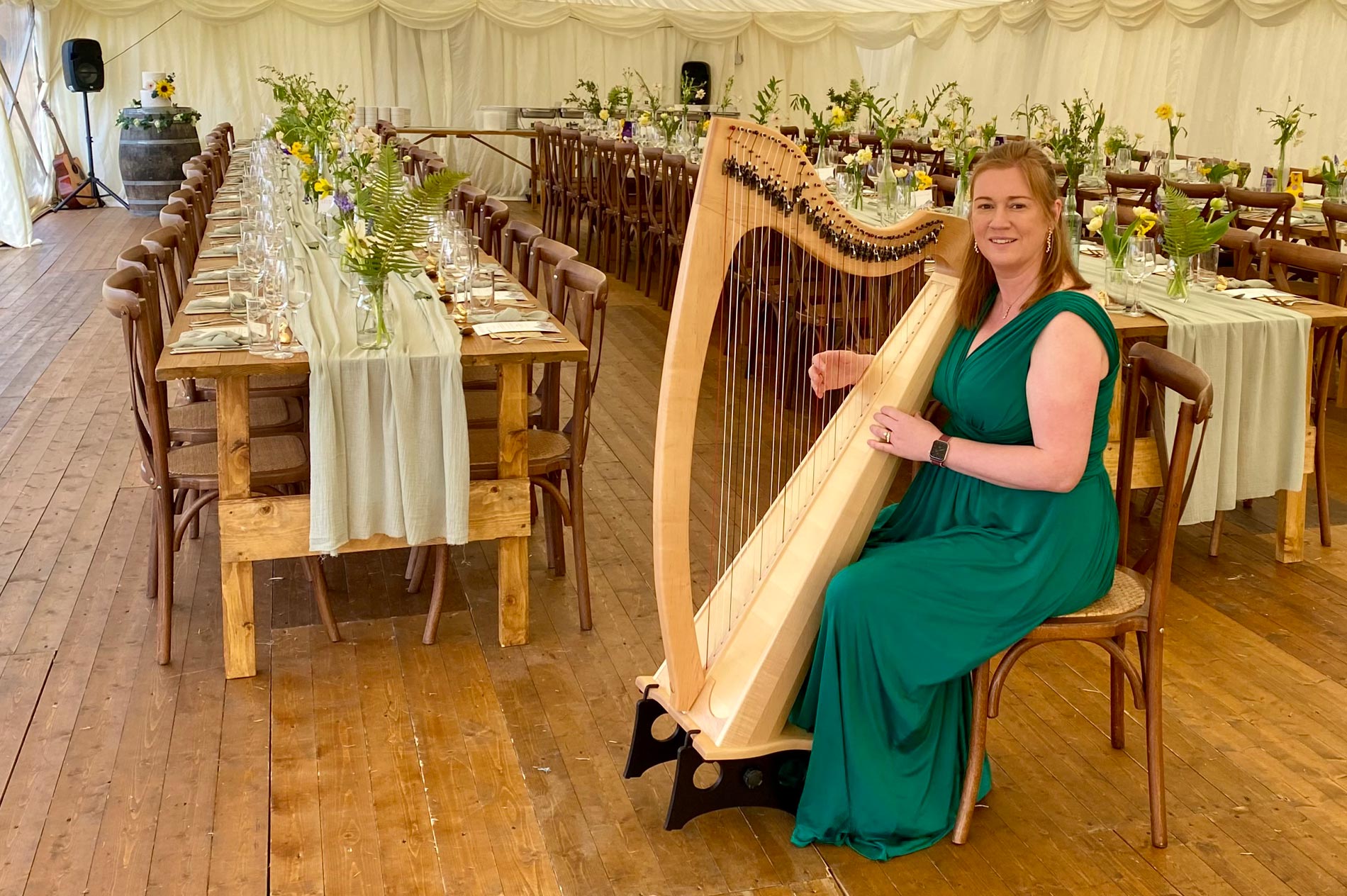 Jennifer Port
Harp music for your Wedding
With my extensive performing experience, I can add a special atmosphere to your wedding with beautiful clarsach playing and singing.
I've performed at some notable weddings, including that of Madonna & Guy Ritchie at Skibo Castle, and 'Simply Red' Mick Hucknall & Gabriella Wesberry at Forter Castle.
I can play as guests take their seats, play you down the aisle, accompany hymns (if required), sing and play during signing of the register then for yours and your guests' exit.
Then as an alternative, or add-on, I can play during your drinks reception while you're having your photos taken. I will play background music while your guests mingle, until you're called to dinner.
I have microphones and an amplifier, so if you're getting married outside, or in a big venue, I can boost the sound. My amp is battery powered, so I don't need any electricity.
---
"It made a very special day even more special and so many of our guests have commented how beautiful your playing was . It certainly added something very special to my walk down the aisle with Laura – it made me even more emotional!"

Graeme, Father of the Bride, October 24th, Garvock House
---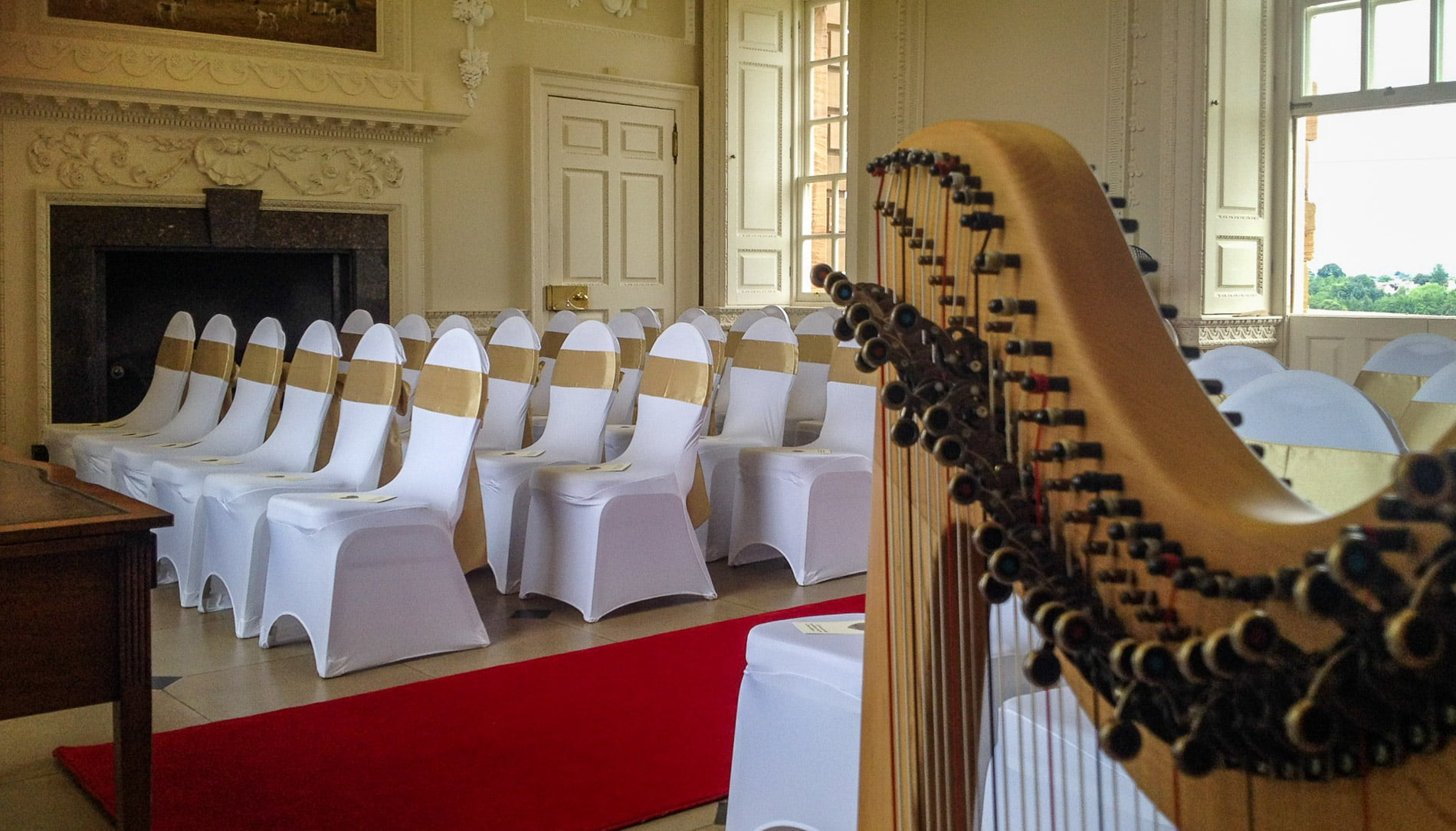 Harp repertoire for Weddings
---
Harp music for walking down the aisle
Highland Cathedral
My love is like a red red rose
Ae fond kiss
Pachelbels canon
Moon river
Somewhere over the rainbow
Glasgow love theme (from Love Actually)
Can't help falling in love
You Look Wonderful Tonight.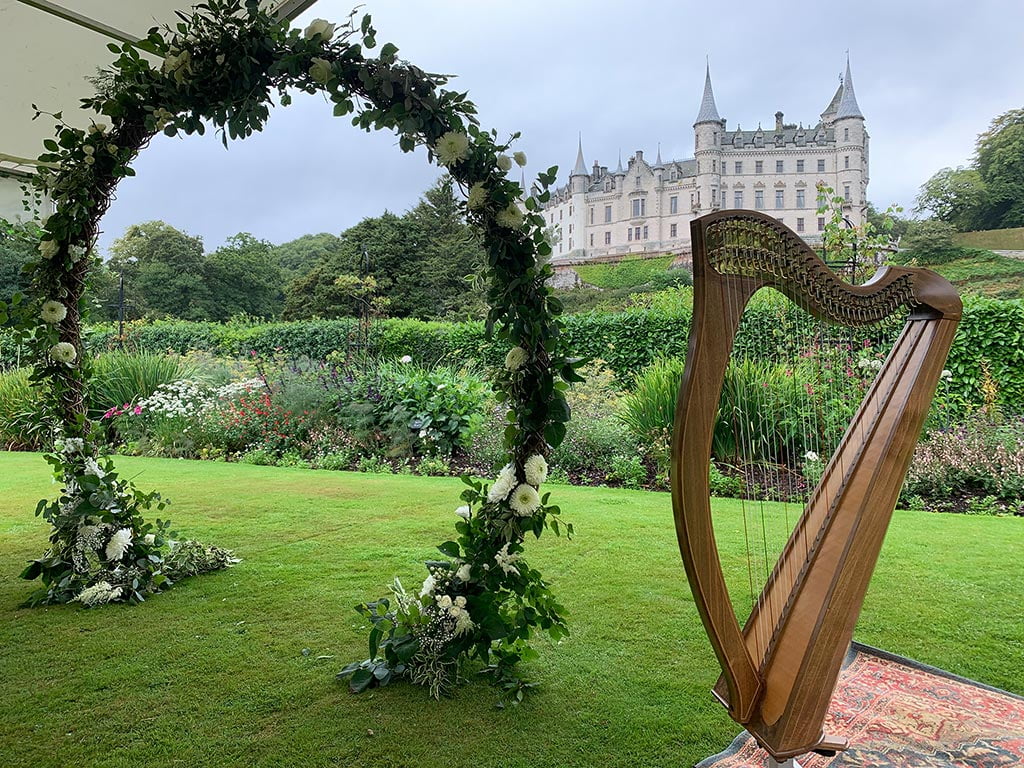 Signing of the register
For signing of the register, I can sing Thousand Years by Christina Perri, Fields of Gold or Songbird by Eva Cassidy, or something of your own choice.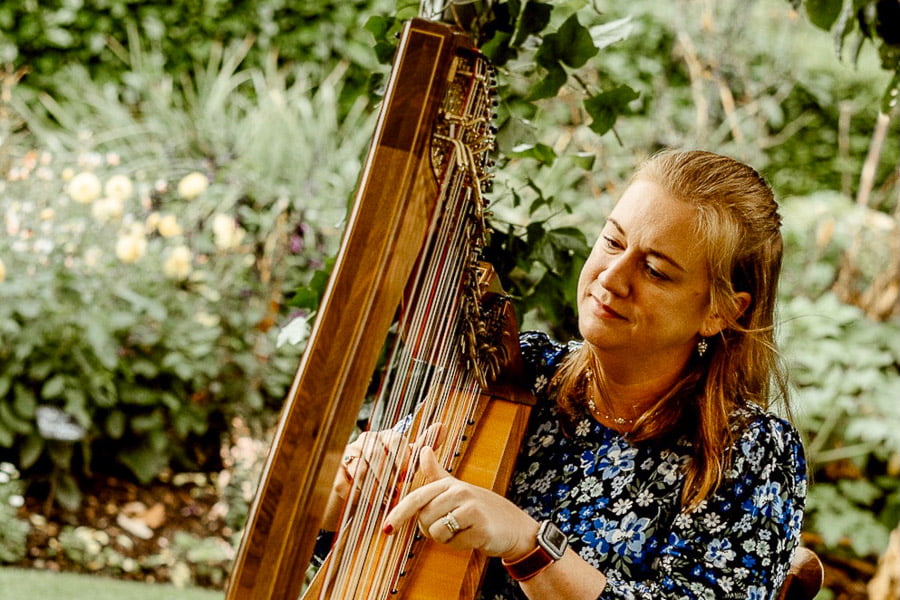 Hymns played on the harp
Are you having a religious ceremony? Here are commonly chosen hymns choices:
Morning has broken
Lord of the dance
Colours of day
All things bright and beautiful
Amazing grace
Let there be love
Praise my soul
Amazing grace
Bind us together
The love I have for you
I watch the sunrise
Oh Lord My God (How Great Thou Art)
Give me joy in my heart
In Christ Alone.
If your hymn of choice is not listed, please just ask and I will learn it.
My harp repertoire for weddings includes:
Gabriel's Oboe
Handels water music – hornpipe
One day like this (elbow)
Thousand Years
Flightless bird
Skye boat song
Dark Island
Swan Lake theme
Right here waiting for you
Pachelbels canon
It must be love (Madness)
When you wish upon a star
Fields of gold
Hallelujah
Edelweiss
Calon Lan
Somewhere over the rainbow
Moon river
Trumpet voluntary
Songbird
Braveheart (for the love of a princess)
Everything I do I do it for you
Love changes everything
Killing me softly
Dancing in the moonlight
Groovy kind of love
Caledonia
Fields of athenry
My love is like a red red rose
Make you feel my love
Chasing cars
Time of your life
Greensleeves
Ave Maria (Schubert or Gounod)
Air on a G string
Here there and everywhere
Blowers daughter
Bridal march
Wedding march
Jesu joy of man's desiring
Spring (4 seasons)
Clair de lune
Lovers concerto
Arrival of the queen of Sheba
Can you feel the love tonight
Theme from Forrest Gump
Fly me to the moon
All you need is love
I'm Yours (Jason Mraz)
From this moment (shania twain)
The Rose (Bette Midler)
Highland Cathedral
I'm kissing you (Des'ree)
Danny Boy
My Father's favourite
Ae fond kiss
Portuguese Love Theme, Glasgow Love Theme and PM's theme (all 3 are from Love Actually)
Can't help falling in love
You Look Wonderful Tonight
If you have any other specific music choices, I'm happy to learn them.
---
Bookings
To secure the booking, I require a deposit of £100 with full payment due no later than 4 weeks before your wedding. Payment via bank transfer.
Please check the booking FAQ.
If you have any questions please feel free to ask.
---
What others have said…
"Thank you so much for playing at our wedding. We had an amazing day and everyone commented how nice your music was."

Claire and John, July 15th, Brig o' Doon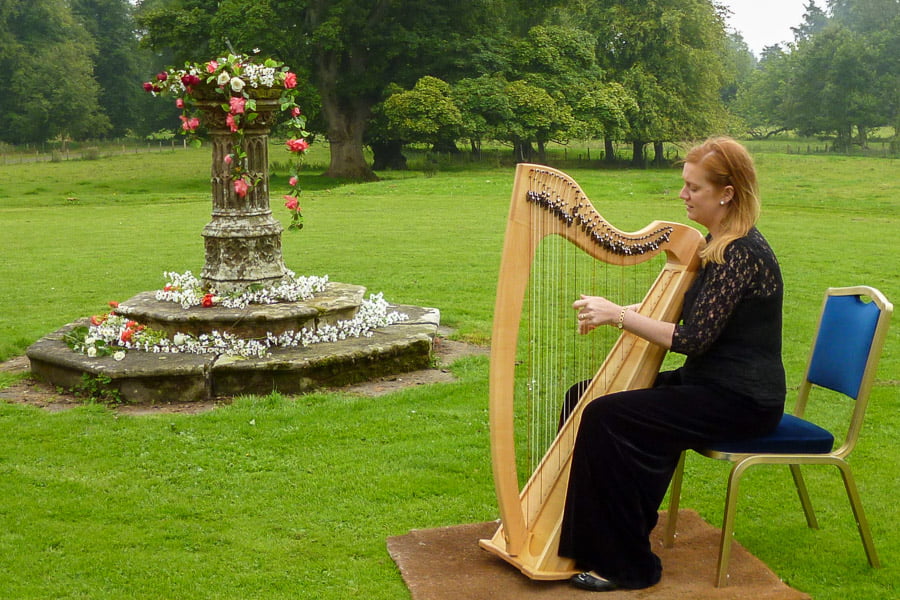 ---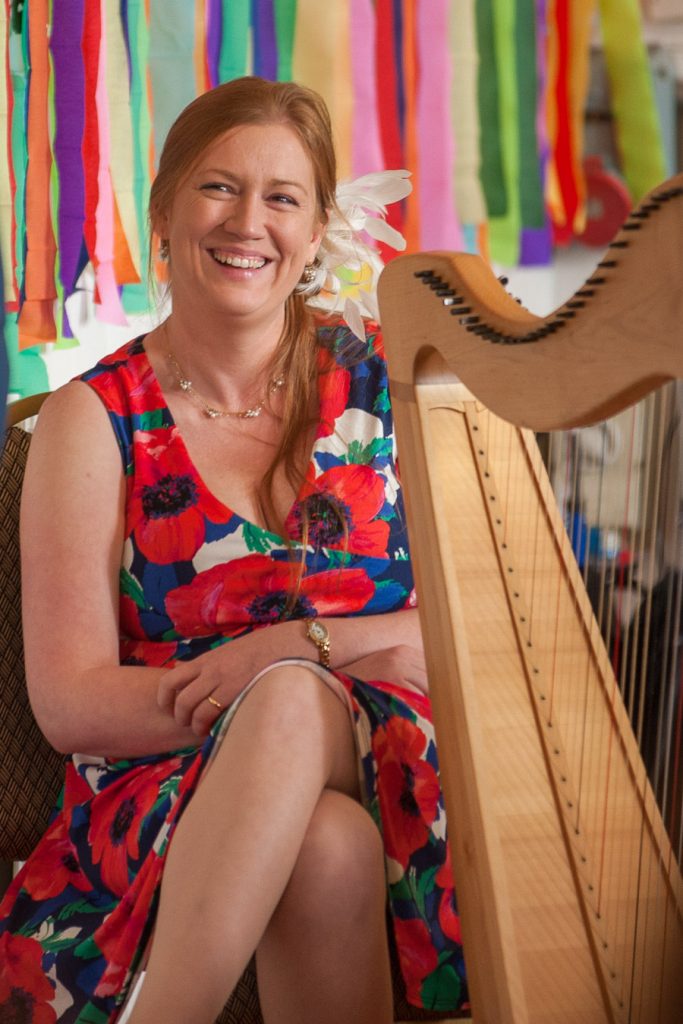 "The actual practicalities of the day were considerably enhanced by your flexibility and professionalism. Suffice to say, our expectations were more than adequately fulfilled – we were delighted. Many who attended our ceremony have since commented on the skills of our musician and without a doubt, there was unanimous approval and enjoyment of your contribution."

George & Susanne, March 14th, Lyth Arts Centre
---
"You will be forever in our hearts and minds…..and our photos!"

Susan & Janice, December 23rd, The Cruin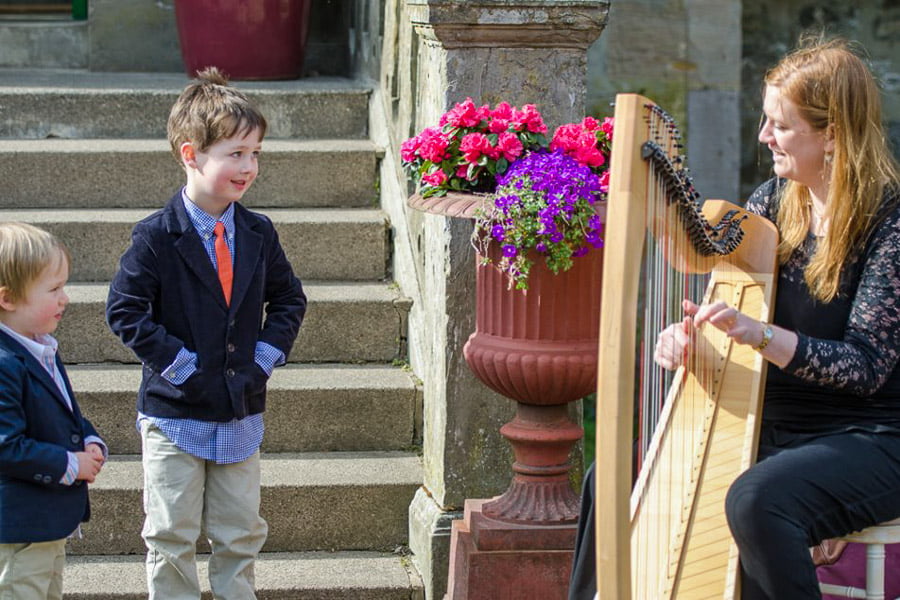 ---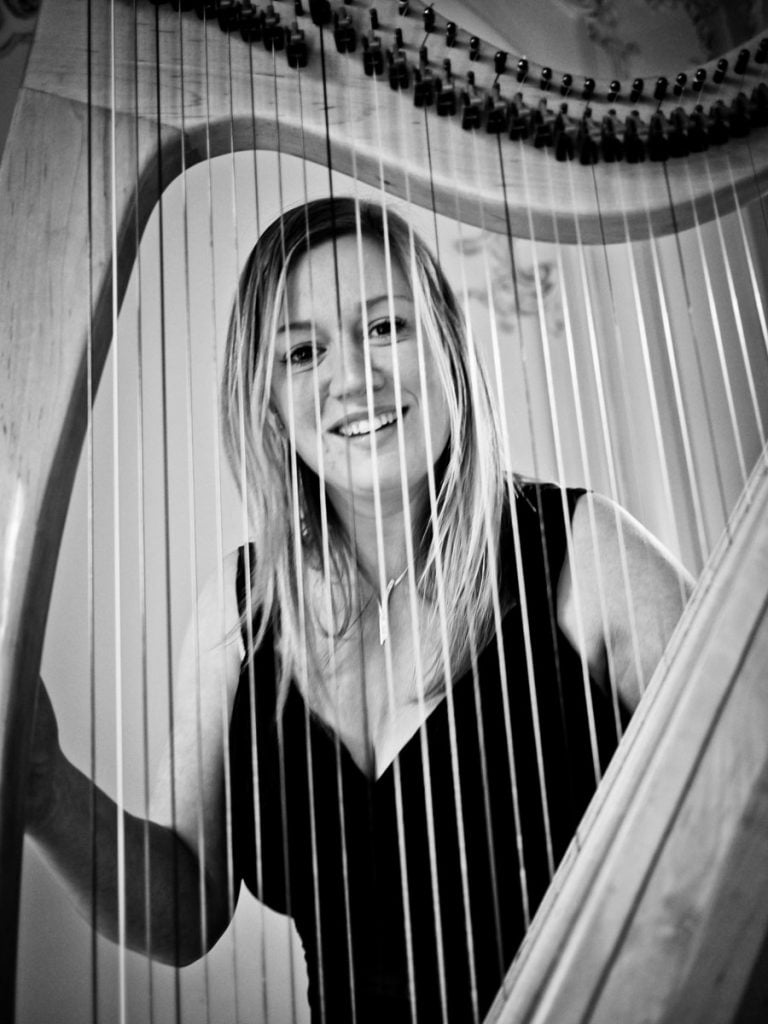 "Thank you so much for playing on our special day – everyone has commented on how excellent your music was, and we totally agree – it made our day so extra special, and for that we cannot thank you enough. You are a very talented and lovely lady and we will be recommending you to our friends and family 😊 Thanks again Jennifer."

Rachael and Peter, September 6th, Roman Camp